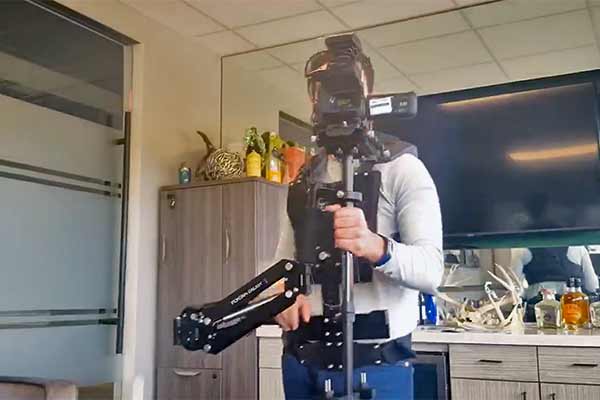 Video! It can be bad... very often it is. But when there's a real understanding of the market, some skill, a dash of talent and great effort, video becomes more than impactful.
Our first Emmy came in 2004 during the ESPN/ABC Great Outdoor Games and since that time we've created, produced and hosted programming on NBC Sports, OLN and Discovery including the Super Retriever Series, ESPN Great Outdoor Games Retrievers, ESPN Fly Fishing Challenge, and ESPN Great Outdoor Games Fly Fishing events. We've also won a couple of Accolade awards and numerous Tellys for our work with Ducks Unlimited WaterDog and LifeCHAMPS.
So, whether you're looking for a consistent social media drip, a full-fledged video ad campaign, or a training series we're your huckleberry!