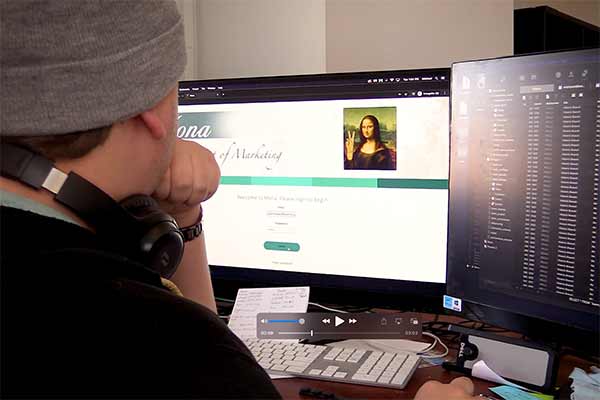 We've never met a digital media project that we didn't like. From website design, development and maintenance to SEO and SEM, and all digital marketing points in between, we've got you covered.
We are a full-stack shop and with over a thousand websites and hundreds of mobile apps currently on the web... our guys are good, fast, and come with a make you happy guarantee.
If you're concerned about the shifting trends of digital media, check out our award winning "Forever New" program that will keep your website updated and ahead of the curve. Contact Us Today for more information on this game changer.
We're also a full service website host featuring multiple geographically separate servers located in rock-hardened data centers with 24/7 monitoring, maintenance, and support. We have multiple strategic layers of backup systems and we've been known to offer email services to a couple hundred clients.