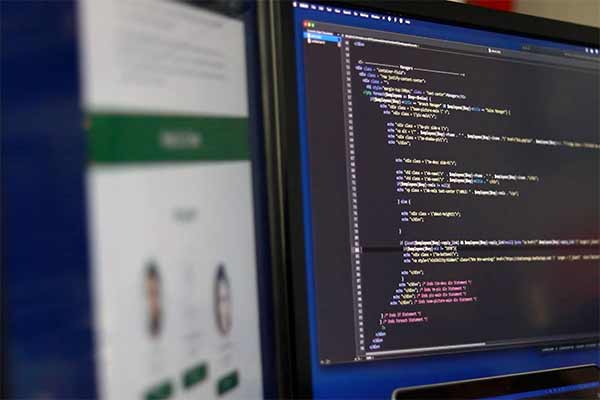 "If there were just a program that could take us from here to there, we'd be in business." We've heard that a lot of times and but don't, worry we've got your back! Just tell us what you need and we'll bet we can develop your solution.
We've built the world's best mortgage mobile application and the industry's most powerful CRM all the way to logistics management and scheduling for one of the world's largest companies. There's no task too heavy for our development team!
Our team has also built mobile apps for high school football teams, registration and scoring systems for live events, program interfaces for Jumbotrons, and complex data aggregation and cleaning systems. Most recently, we've built a patent-pending medical diagnostic tool complete with artificial intelligence to help diagnose and treat ocular surface disease, and an advanced routing system that aggregates data securely and interfaces with the client's fulfillment system.