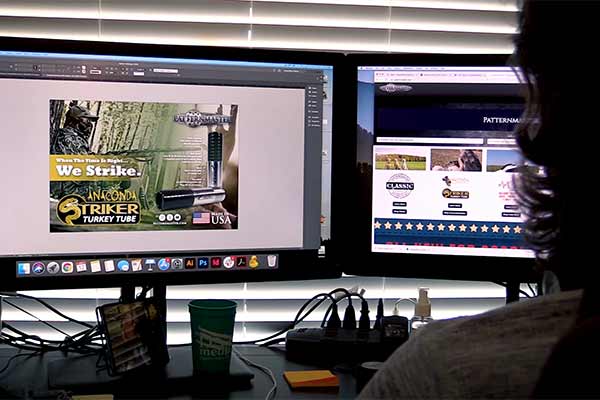 Catalogs and brochures are old fashioned, expensive and most agencies have moved away from print entirely. However when you have outstanding graphic artists who truly get you and your target, few things resonate better with decision-making clients than a well-written, tack-sharp photographed piece on high quality paper. When it's right nothing - and we mean NOTHING - will knock their socks off faster! We've done millions and millions pages... literally.
Aside from the traditional print forms, we also have years of experience in product packaging and point-of-sale displays including end caps with integrated electronics, countertop displays, as well as, traditional signs, banners, and posters.
Above all, your brand needs a strong logo to bring it all together and our team has helped startup companies all the way to billion-dollar Fortune 500 companies build and refine their logos and stregthen their brand image.